Custom Seat Cushions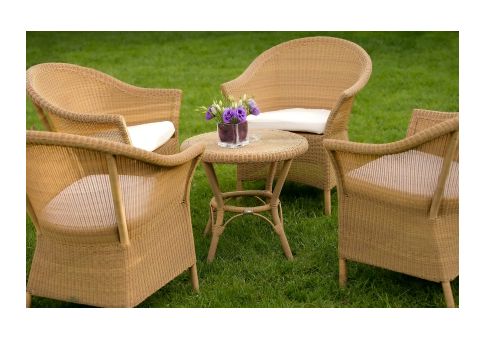 If you need to redecorate a space with color and comfort, a custom-made seat cushion is one way to achieve a new look without paying the heavy cost to reupholster. Whether you are looking for a square, round or trapezoidal shaped seat cushion, Designer Custom Source has what you need. Let our visualization tool help you to decide on the best fabric and style option for your client. We carry hundreds of fabrics online and accept COM. Remember, any seat cushions that do not meet our standard shapes online will require a template.
Our custom-made seat cushions come with the choice of four fill options. Our Optimal Comfort inner fill is made with quality foam, MicroGel Memory foam and batting which is then placed inside a waterproof ticking;The ultimate choice in luxury for both indoor and outdoor applications. We have two types of indoor fill, either an indoor standard foam fill or a deluxe indoor fill which has a layer of one inch cumulous batting on top and bottom of our standard foam to create a crowned look. Both are ideal for inside the home. Our standard outdoor cumulous poly fiber fill allows water to drain through the cushion after a heavy downpour which makes another option for outdoor living spaces.
Our experienced workroom is able to make virtually any type of custom-made cushion but we do ask that you take accurate measurements to ensure you will get the ideal seat cushion for your client. At Designer Custom Source, we aim to exceed your expectations and hope you experience only the best in high quality, made in America satisfaction.