Optimal Comfort Fill
Optimal Comfort Fill: Luxurious Blend of Water-resistance & Longevity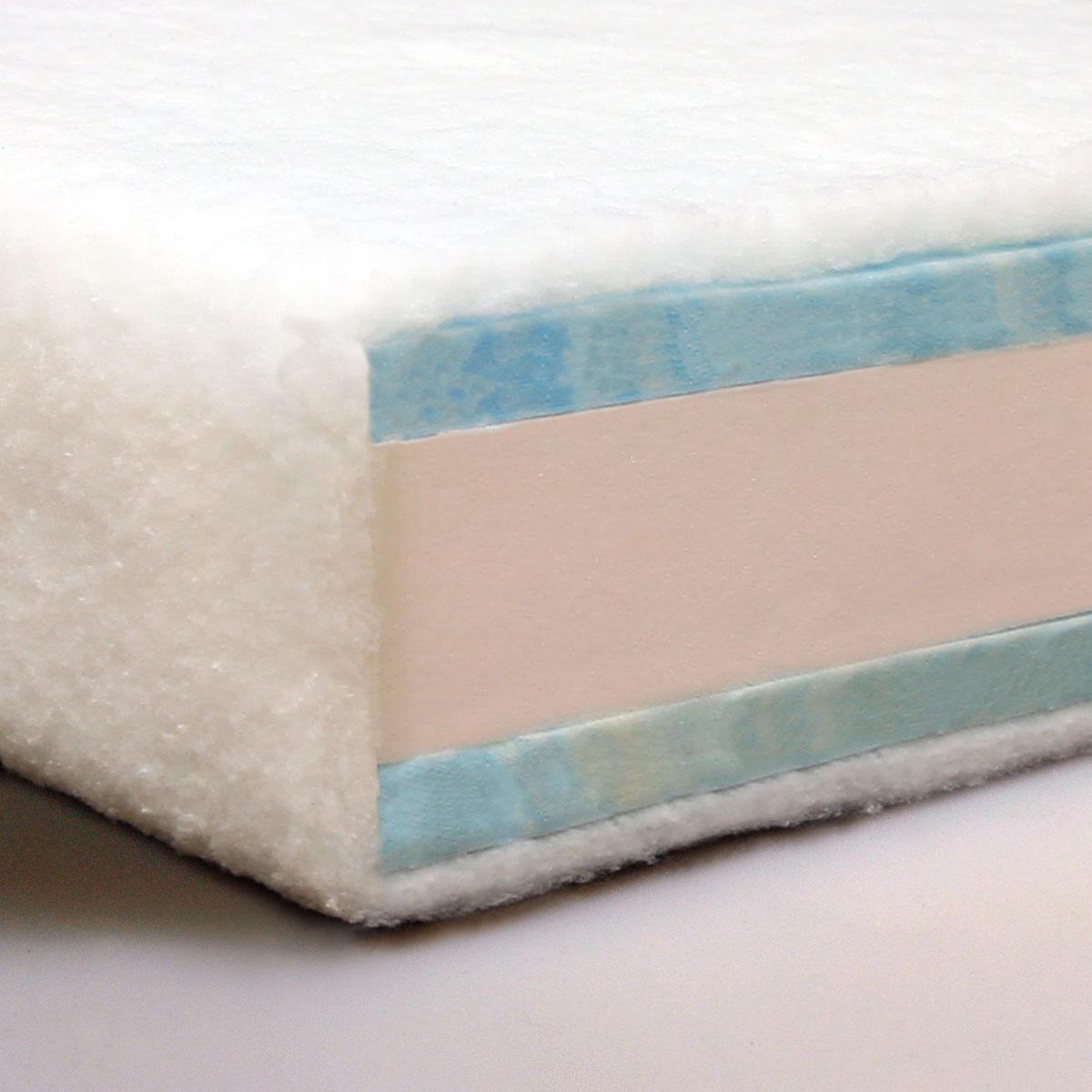 Designed to be the most comfortable, most weather-resistant and longest-lasting cushion on the market, Optimal Comfort Fill is comprised of four carefully chosen elements:

A foam core, which provides a firm base
A layer of Memory Foam MicroGel on top and bottom, ensuring top-grade comfort as well as reversibility
A layer of batting on top, bottom and front to give the cushion extra plushness
Enclosed in a water-resistant Hanes ticking, which closes with a zipper
Although Optimal Comfort Cushions are more expensive than cushions with standard foam or fiber fill, their quality will pay off through years of comfortable relaxation through any weather. Optimal Comfort Cushions are available for all types of furniture.
Please note: The batting feature of Optimal Comfort Cushion will add ½ to 1 inch of loft to your cushion, in addition to the thickness you select. This loft occurs on both the top and bottom but not on the banding (sides). The amount of loft depends on the size of the cushion and the fabrics selected. The measurement of thickness will be taken seam to seam on the banding and does not include the loft added by the deluxe feature. Please consider this when selecting your cushion thickness.
| | |
| --- | --- |
| Your key to designer privileges... | |